X-RAY VISION FOR SUPPLY CHAIN VISIONARIES
Routeique provides you with penetrating
x-ray vision that tracks and traces every step of your network, virtually, in real-time—empowering you to stay ahead of problems, leapfrog legacy logjams, and capitalize on previously unseen opportunities…
with crystal-clear transparency.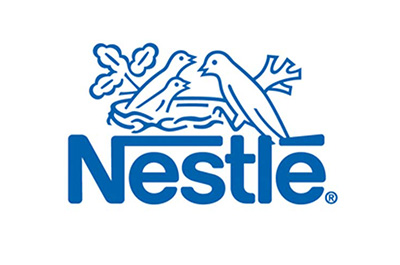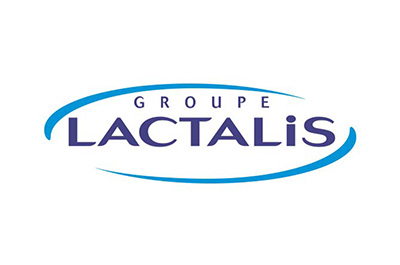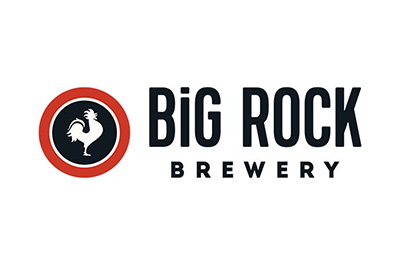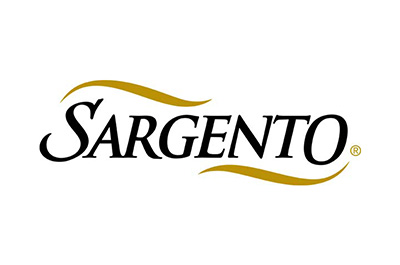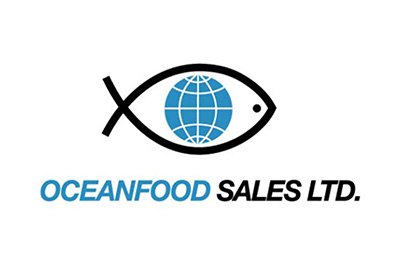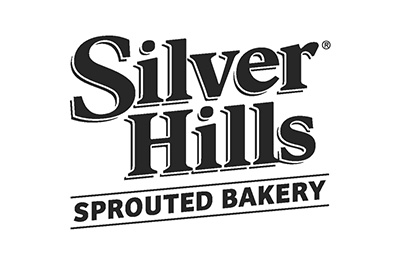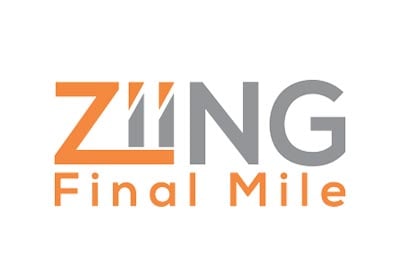 EVERY DAY, WE PROVIDE OUR CLIENTS WITH UNPRECEDENTED INSIGHT, FORESIGHT, AND OVERSIGHT.
INSIGHT
Gain visibility, accuracy, and completeness. Leverage data to gain efficiency, savings, and customer satisfaction.
FORESIGHT
Mitigate future risks and capitalize on opportunities.
OVERSIGHT
Ensure your operation follows the correct processes, streamlines network activities, and easily enforces compliance standards.


FIND OUT MORE
Download our brochure for details on our services and tech! Or find out how we helped Canada's largest craft beer company optimize their warehouse layout and processes.
MORE THAN A SOFTWARE: WE'RE SUPPLY CHAIN PARTNERS
We're more than just a software company. We're a close-knit team of innovators with nerd-like enthusiasm and extensive experience, dedicated to to helping you succeed.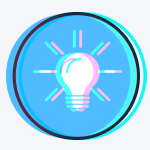 PROFESSIONAL
SERVICES
Unravel supply chain complexity and de-risk decision-making.
Work with our team to plan and execute your digital transformation.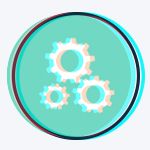 SUPPLY CHAIN
ORCHESTRATION
Make every link in your supply chain flawlessly seamless.
Monitor your supply chain in one comprehensive platform, and operate like you own your network, whether you do or not.
3PL
SERVICES
Gain peace of mind, boost savings and operate more efficiently.
Optimize and scale your 3PL operation with a 360° solution and expert support.
ORCHESTRATE YOUR ENTIRE SUPPLY CHAIN NETWORK
Digitize and connect every facet of your supply chain, from warehousing to the final mile.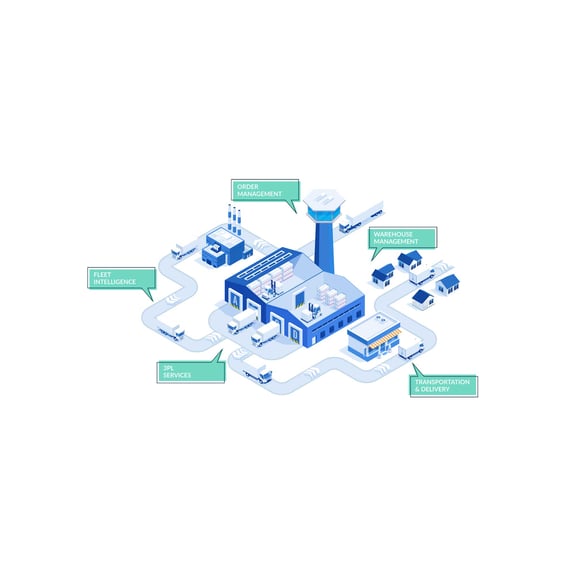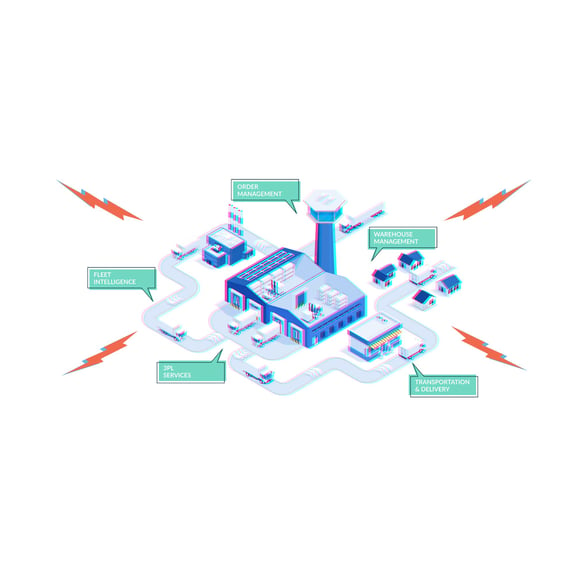 BOOK A DISCOVERY MEETING WITH ROUTEIQUE TODAY!
To learn more about Routeique services and technology, contact us today!
WHO WE WORK WITH
UNLOCK YOUR SUPPLY CHAIN'S HIDDEN POTENTIAL
Routeique empowers FMCG companies to achieve transformative time, staffing and cost savings; innovative process efficiencies; new competitive advantages; unprecedented peace of mind, and category-leading levels of customer satisfaction.
SHIPPERS
Orchestrate and connect your transport network. Whether you own your own network or work with trusted partners, our solutions help get products to their destinations faster than ever.
CARRIERS
Drive efficiency,and gain reliability from order to final mile with our
transportation orchestration

and last-mile solutions.
3PL AND LOGISTICS PROVIDERS
Meet and exceed your customer visibility and integration requirements, optimize and scale

your 3PL operation with a complete 360° solution.
DISTRIBUTORS
Bring order to disconnected distribution with an end-to-end system that tracks and traces every step of your network.
FOOD AND BEVERAGE
E

nsure cold chain compliance, and increase efficiency and accuracy for short shelf life items. Connect with your clients, optimize your routing, manage delivery, and provide real-time updates to your clients and their customers.
PHARMACEUTICALS
Get critical products to customers quickly and in perfect condition. Maintain inventory accuracy and cold chain compliance, from order to delivery.
MANUFACTURING
Let Routeique optimize logistics, so you can focus on product innovation and sales.
SMALL BUSINESS
Compete with industry leaders and scale faster with affordable supply chain software and professional services.
MEDIUM BUSINESS
Scalable solutions that evolve as your supply chain network grows. Optimize your own operation and extend to add partners and clients to your network.
ENTERPRISE
Expand the power of your ERP, connecting team members in the field with inventory and transportation management tools.
GET HANDPICKED TIPS, HOW-TOS, AND INSIGHTS, DELIVERED TO YOUR INBOX
Whether you want to keep pace with industry trends or are looking for concrete how-tos, our dedicated team has you covered. Every month, we curate the blogs, podcasts, and news stories from respected industry sources, to provide you with valuable information and actionable insights.